HSBC to receive $ 2.3 billion after agreeing to sell French retail bank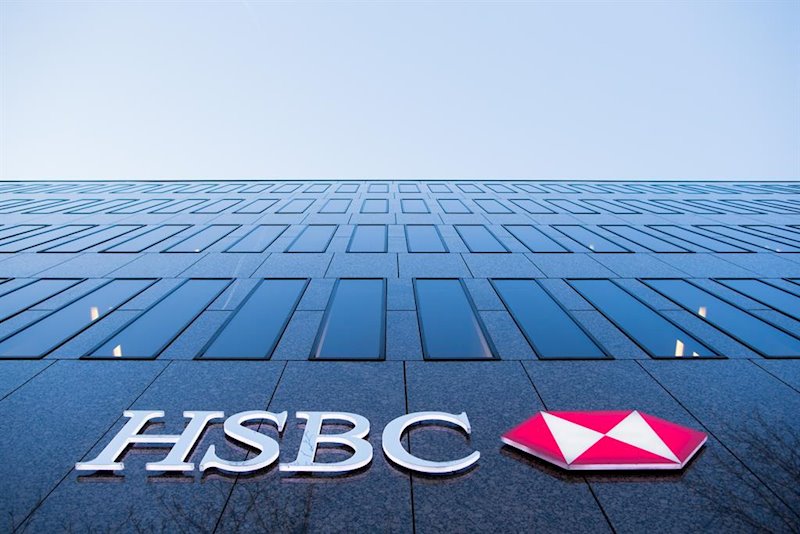 HSBC said on Friday it had agreed to sell its French retail bank to My Money Group in a deal that will result in a pre-tax loss of around $ 2.3 billion.
The bank signed a memorandum of understanding with My Money – which is backed by private equity firm Cerberus Capital – for the sale of the business, which consists of a network of 244 retail branches, serving 800,000 clients.
Managing Director Noel Quinn said: "The signing of a memorandum of understanding for the potential sale of our retail banking business in France is an important step in the progression of the actions we announced in our update. strategic earlier this year.
"This will allow us to significantly simplify our activities in Continental Europe and accelerate the transformation of our European wholesale banking franchise. We are committed to remaining a leading international wholesale bank in Continental Europe, capitalizing on our global network and serving our inbound and outbound multinational clients. "
The potential sale is expected to close in the first half of 2023 and would result in an estimated pre-tax loss of approximately $ 2.3 billion, as well as an additional $ 0.7 billion of goodwill impairment. HSBC will receive a nominal value of € 1 for the French retail bank.
At 1610 BST, HSBC shares were down 2% to 430.80p.