CBS Sports releases new Top 25, 1 after Jaden Shackelford returns to Alabama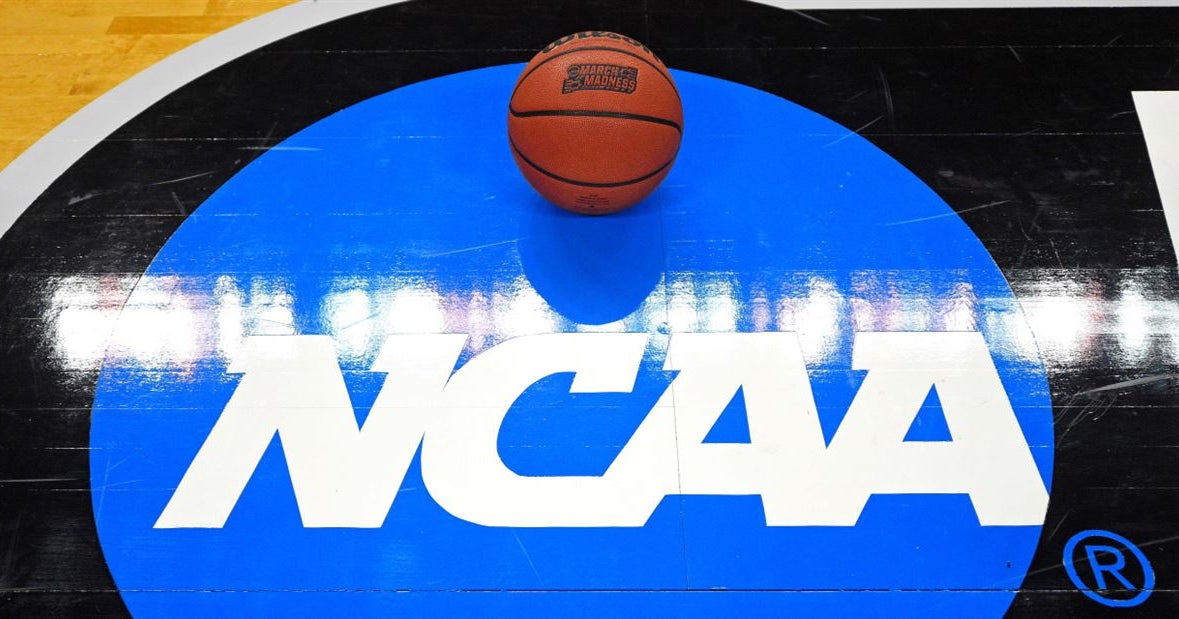 Another piece of the transfer portal puzzle fell ahead of the 2021 college basketball season. After entering the transfer portal in early July, Alabama star goalie Jaden Shackelford announced Tuesday night that he would return to play for the Crimson Tide this year.
"With God he will not fail," Shackelford said on Twitter and Instagram. "I am fortunate to have the support system I have to guide me every step of the way. Now is the time to finish what we started… RUN IT BACK! #RollTide"
Shackelford, who will be a junior this coming season, led the Crimson Tide in scoring in the sophomore in 2020-21 with 14.0 points per game in 33 appearances (32 starts). The Hesperia, Calif. Native shot 41% from the field and 34% from the 3-point line last season and tallied 125 rebounds, 65 assists and 28 steals in the Sweet 16 race.
Selected for the All-SEC second team last season, Shackelford played 64 games in his first two seasons at the college level. With their decision to return for another year, Alabama will only have to replace four starters from last season's NCAA tournament squad, as Herbert Jones, John Petty and Jordan Bruner exhausted their eligibility and Josh Primo. turned pro.
Get the fastest scores, stats, news, LIVE videos and more. CLICK HERE to download the CBS Sports mobile app and get the latest information on your team today.
Following the news of Shackelford's return to Tuscaloosa, CBS Sports released a new Top 25 and 1. Check out the latest rankings below.